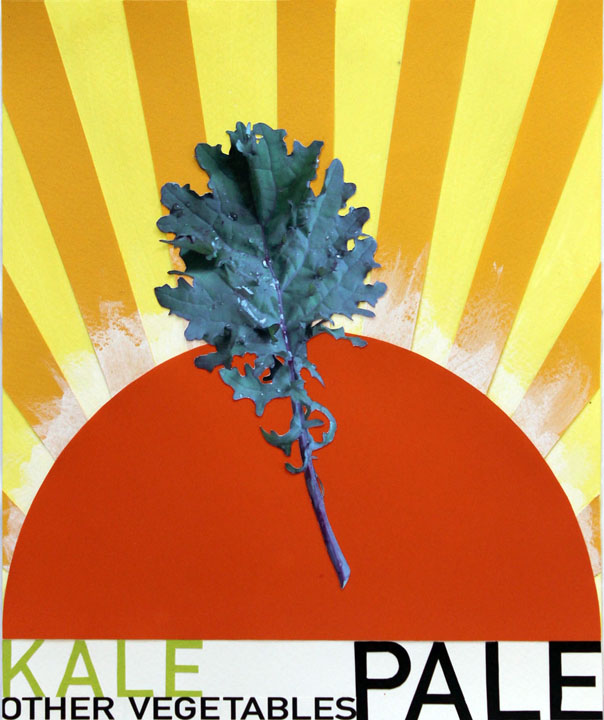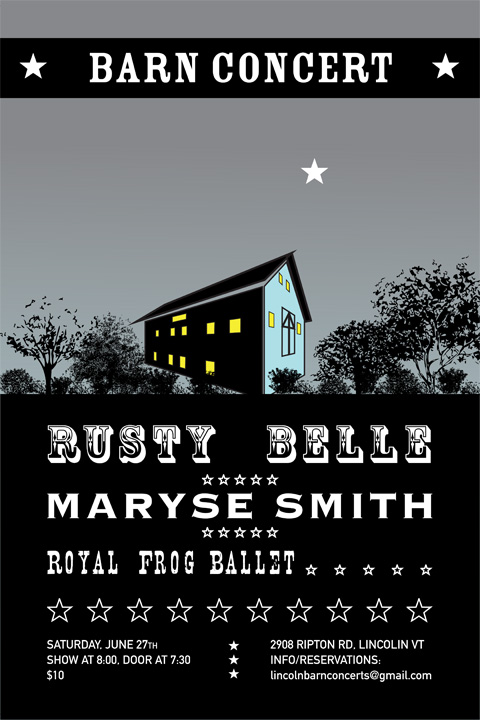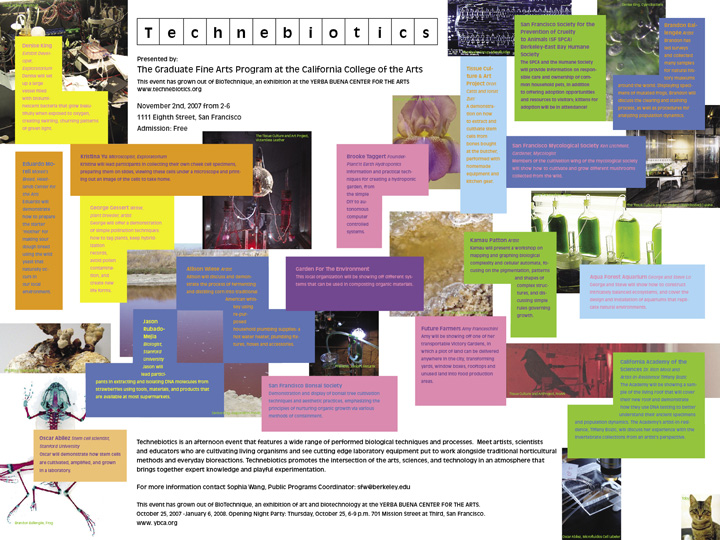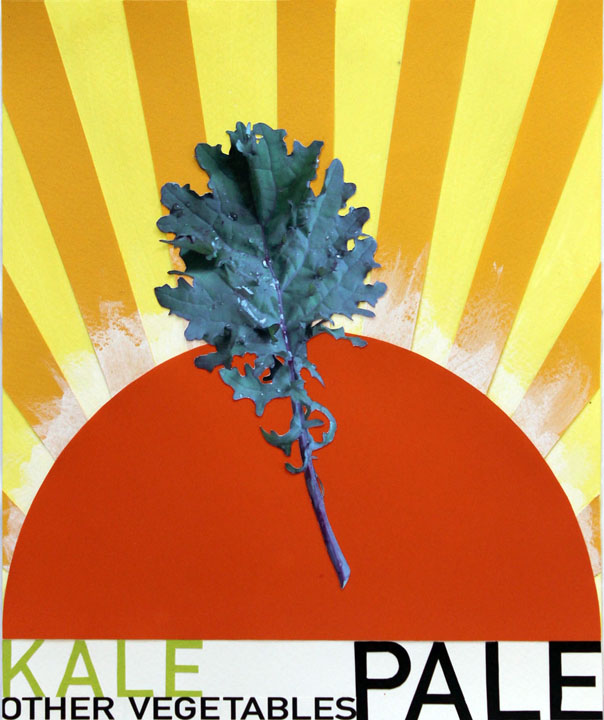 Kale Poster
Created with cut paper, photography, and paint, this poster promotes the growing of kale in home gardens.
12"x15"
Latent Mythology
A study on the hidden meanings of everyday products.
Using information and words from a Snuggle Dryer
Sheet box, nuances and new meanings are unveiled.
24"x 24"
Letter Press Exercise
"Missing Poster"
Created to explore lead and wooden type on a letter press machine. The text reads, "Missing: Long-term relationship. Was lost somewhere between 'the Transfer,' & 'Badlands.'
If found please call 415.725.6697
Poster 12.5"x 17"
Conversation Posters
conversation poster
I screen printed this posters to hang around the
city. It is meant to encourage an awareness of
our surroundings and break people out of their
hurried pattern.
"Look Around You" 16" x 22"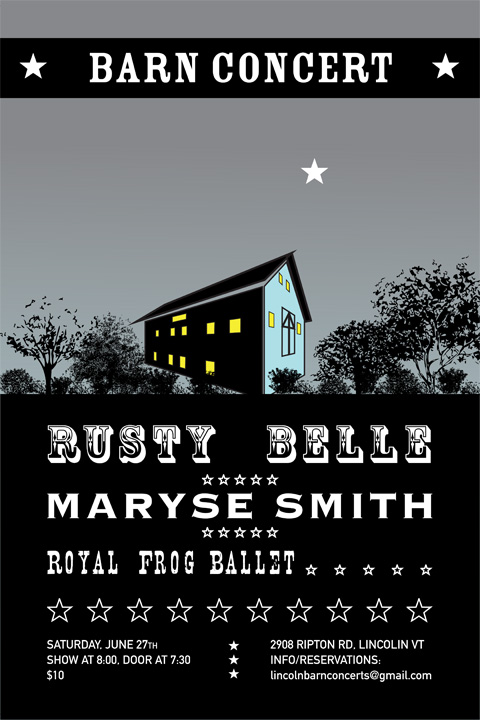 Barn Concert
Poster for a Barn Concert in Lincoln, VT.
11"x 17"
70th Birthday Announcement
Parkmont Poetry Festival Poster
Designed a poster for a citywide high school poetry
contest in Washington D.C.
18"x 24"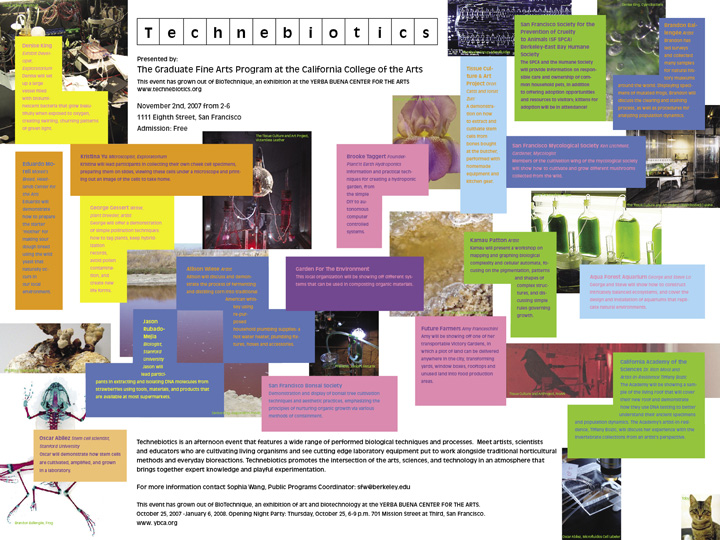 Technebiotics
Made a logo and poster for the "Technebiotics" show which
show cases the cross over between science and art. The exhibition
was displayed at the Yerba Buena Centerfor the Arts and California College of the Arts.
24"x 18"